Although most women prefer mascara, this is not applicable to everyone. There are those with various allergies associated with mascara. Equally, there are people who cannot tolerate the hassle associated with wearing mascara every morning and removing it in the morning. There is also a group of people who would like to appear appealing but detest wearing makeup.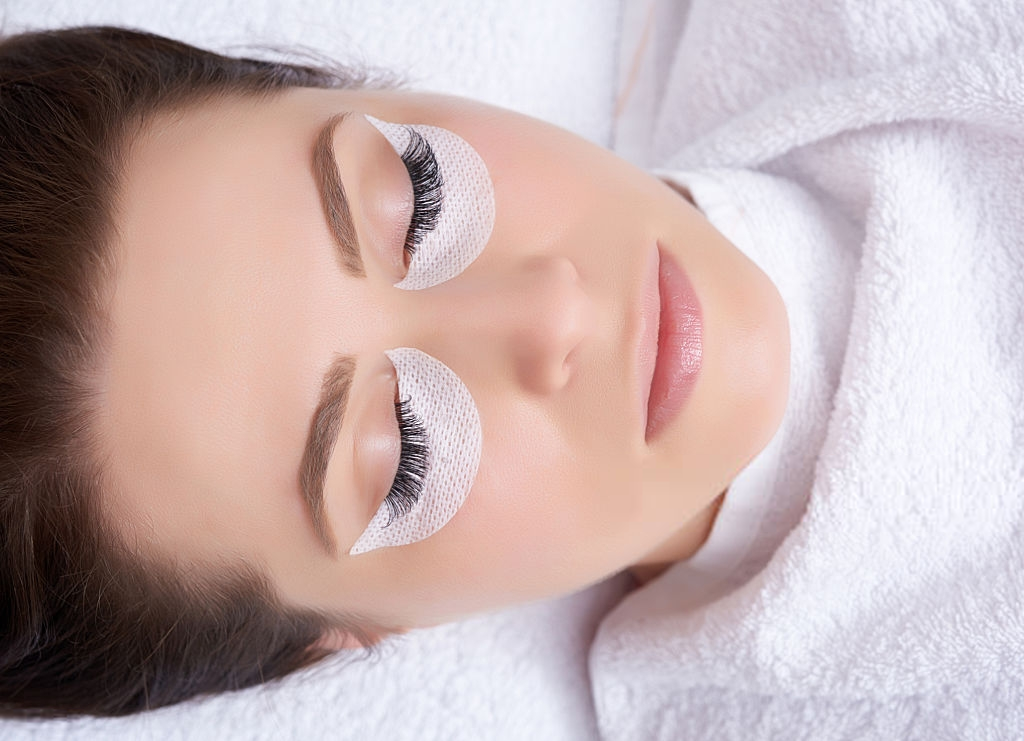 The groups of people mentioned here are best served by eyelash tinting. In this process, the eyelashes are dyed to make them look darker. It all depends on your skin type and the color of your hair. Eyelash Tinting is a concise procedure that takes about 30 minutes. The eyelashes are dyed from root to tip. This is achieved by painting the lashes using a small brush. The brush resembles a mascara wand. After 15 minutes, the dye is removed using cotton and water.
---
The lash tints have a life span of between two to six weeks. With time, eyelashes fall off naturally, depending on the growth cycle of the lashes. For the best look, in the long run, tinting should be repeated every four weeks. There are several benefits associated with an eyelash tint. These benefits are listed herby:
They can be customized to your most preferred color;
You will be having perfect lashes throughout the day;
Your eyes will look attractive;
It is the perfect look for special occasions;
It complements your natural beauty and appearance;
It is also very safe and effective;
Eyelash tinting is beneficial to the following categories of people;
Those sensitive or allergic to a makeup;
Active athletes including swimmers;
Those with no time to apply makeup on a daily basis;
Those who wear contact lenses.