With eyebrow threading, you will be able to flatter and flaunt your most preferred features. It doesn't matter what you are looking up to. It could be just an improvement in your facial appearance. This service assures you of the best results that will see you look more polished and pretty. In the process of threading, a thin threat of either cotton or polyester is doubled and twisted. The twisted thread is rolled on areas covered with unwanted hair. When this is done, hair is erased from the follicle. Compared to tweezing, it is capable of removing short lines of hair. Tweezing removes one hair at a time. This process is beneficial compared to eyebrow waxing since it is more accurate when used in shaping the eyebrows. It is also very friendly to the skin.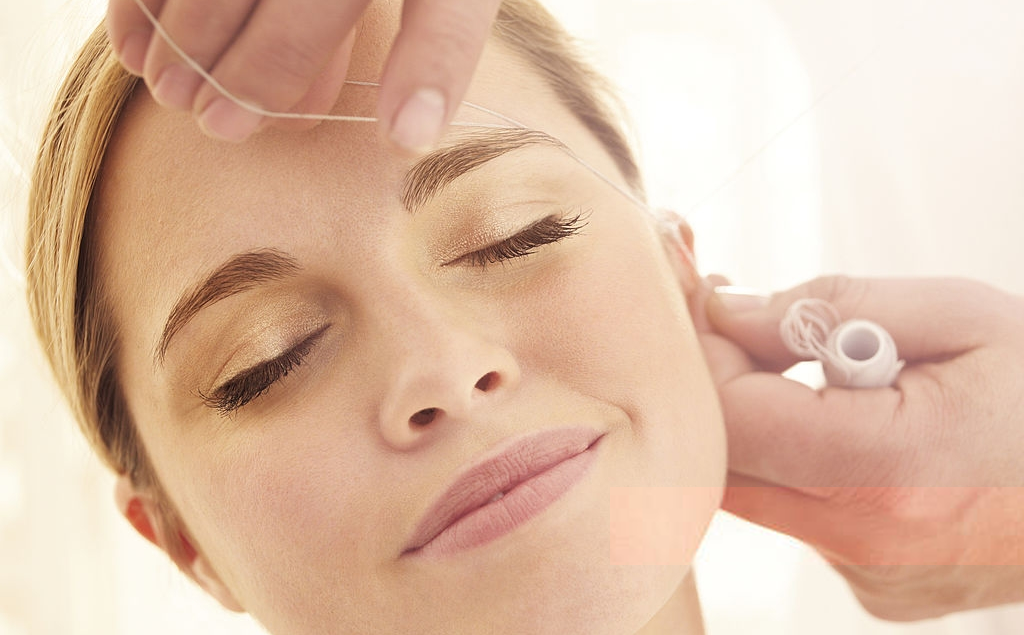 Further, it ensures that the intended shape is arrived at. Apart from the eyebrows, it can also be used to remove all the unwanted facial hair. This can be the mustache or even beards. The process is loved for its precision and efficiency. It is the most preferred hair removal strategy globally. It can be traced back to the ancient Middle East and is very easy to conduct. Using the thread and a little strength, the application from the hand in a twisting motion is capable of grasping the hair. When this is done, hair is removed from the root. This applies to even the small stubborn ones, which results in well-shaped and clean eyebrows.
Benefits of eyebrow threading
It doesn't matter what you intend to achieve when threading your eyebrows. Threading will help you shape them effectively and remove the excess facial hair. Usually, it is a speedy process and is less painful compared to waxing. It is also capable of giving you perfectly clean and tender brows, which is essential in framing your face. This is very fulfilling for anyone who would want an improved look. The technique involved is straightforward. You will double the thread you are using before you twist it. You can proceed to roll this over the unwanted hair, which will help extract them from the root. It differs from tweezing, where you will have to remove each strand at a time. In eyebrow threading, thin strips of hair can be removed successfully.