We are driven by the purpose of restoring your natural attributes. This guarantees you a beautiful face that is well-defined. To help you achieve these results, we shape your eyebrows using many strategies, including trimming and threading. This enhances your face's symmetry. For a perfect result, we will help you achieve the best results through the following stages.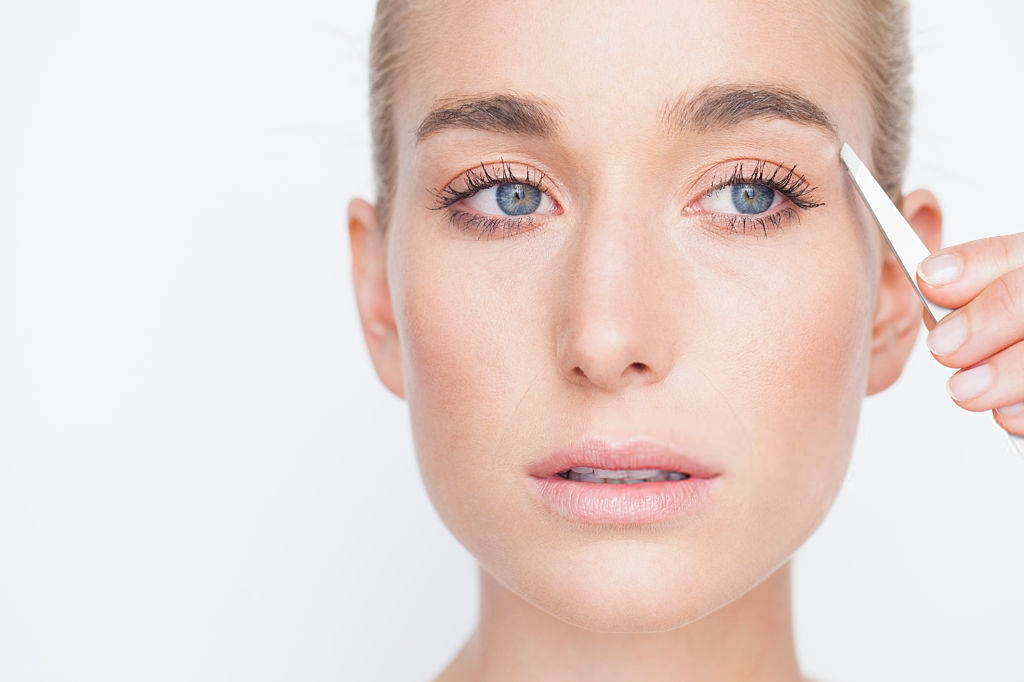 Consultation
It doesn't matter to us whether you are a new customer or a return customer; we will discuss with you your intentions. If your eyebrows are growing out, or is if they are graying, we will have to consult with you to be able to find a solution to your concerns. We will have to analyze the features of your face and the structure of the bone. We will also check on the hair growth patterns. Apart from those, we will also examine the following:
Where your brow should start and end
The right position of your arch and peak
We also check on the thickness of your eyebrow brow
Shape
This is the backbone of the whole exercise. This is accomplished by using a method the client has picked on. This could be threading or waxing. We will remove the unwanted hair and shape your eyebrow in line with the shapes that have been defined. It can also involve tweezing and trimming for accuracy. This guarantees one the desired, clean look.
Finishing Touches
When we are through with removing the hair, it is advisable to wash it with plenty of effective antiseptics. There is a need to massage the affected area with oil, to tighten the pores and reduce the sensitivity of the skin. All these are done because the skin becomes susceptible to injuries upon the performance of these procedures.