Every woman wants to be beautiful and attractive. This can only be attained by making permanent makeup. This explains why cosmetic tattooing has become common today in the beauty industry. All one needs to do is to ensure that the makeup artist they engage is a professional. This artist will be able to assist in correcting all the natural flaws including asymmetrical features including discoloration. With a permanent eyeliner and lip color, you are bound to appear to be more natural. This type of makeup is also recommended for those with very active lifestyles. These include athletes and others who engage in sporting activities. It has also proven to be the best alternative for women whose jobs entail frequent trips. It gives them confidence as there are no worries that the makeup will fade away o stain clothes.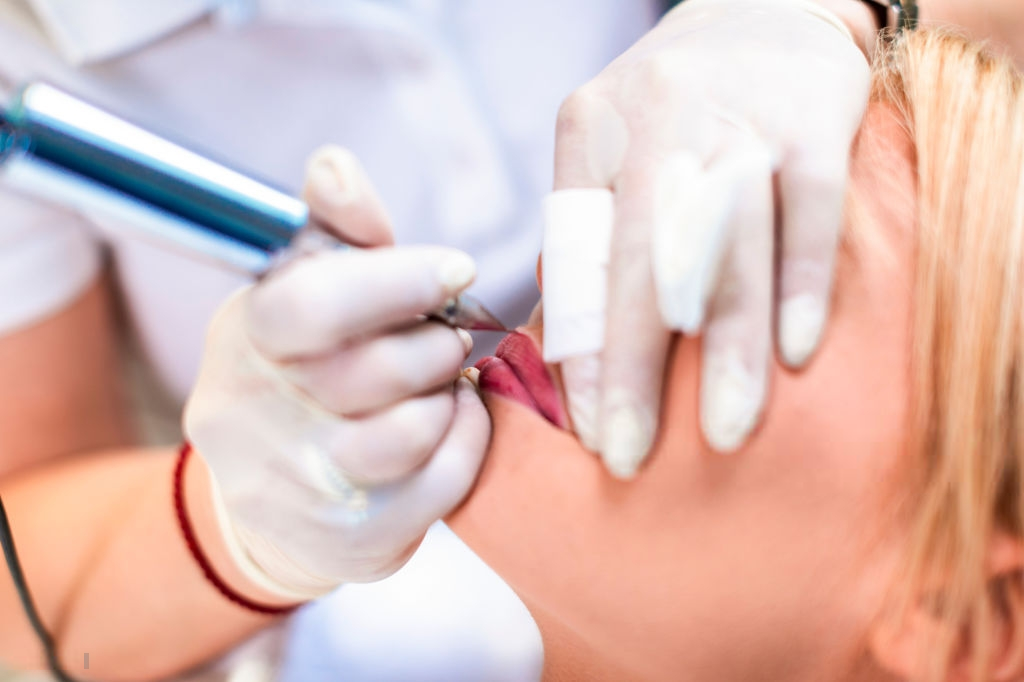 In permanent makeup, there are two main strategies used. These include tattooing and micro-pigmentation. It entails implantation of pigments into the skin resulting in improved facial features. Some of the most common permanent makeup processes involve eyebrow tattoos, eyeliner tattoos, and lipstick tattoos. Today's permanent makeup significantly differs from those that were used in the 1990s. Current technologies create some of the softest finishes. They also have an enhanced natural look and long life spans. This can last up to three years before the color is booed all over again. For the purposes of quality, permanent makeup products are imported from the USA and Europe. Products from these states have proven to be very useful and safe. For safety, all the materials used in the process are disposed of.
Importance of Permanent Cosmetics
Permanent cosmetics have the ability to revolutionize one's self-esteem and self-confidence. This results in a more productive lifestyle and guarantees personal freedom. With permanent makeup also, a lot of time is saved. If you are experiencing any of the following, then there is a need for permanent makeup:
If you have a scar, permanent cosmetics will help you camouflage it;
If you are allergic to cosmetics, then you need a permanent makeup;
With unsteady hands, you are not in a position to do your make up accurately. Go for permanent makeup;
Permanent makeup is also necessary for those with visual impairments;
Before you start chemotherapy or after going through chemotherapy, you should consider wearing permanent makeup.