There are ten steps involved in eyelash lift.
Step 1: The lashes are first cleaned in anticipation of the process.
Step 2: A silicone pad is chosen at this point. This is usually dependent on the length of the eyelashes and the extent of the lift you need. Your technician will help you choose the right pad.
Step 3: The bottom lashes are covered and protected using an under eye pad. You must ensure that no solution gets into the bottom lashes.
Step 4: The silicone pad adheres to the upper lid. This avails curved surface for the eyelashes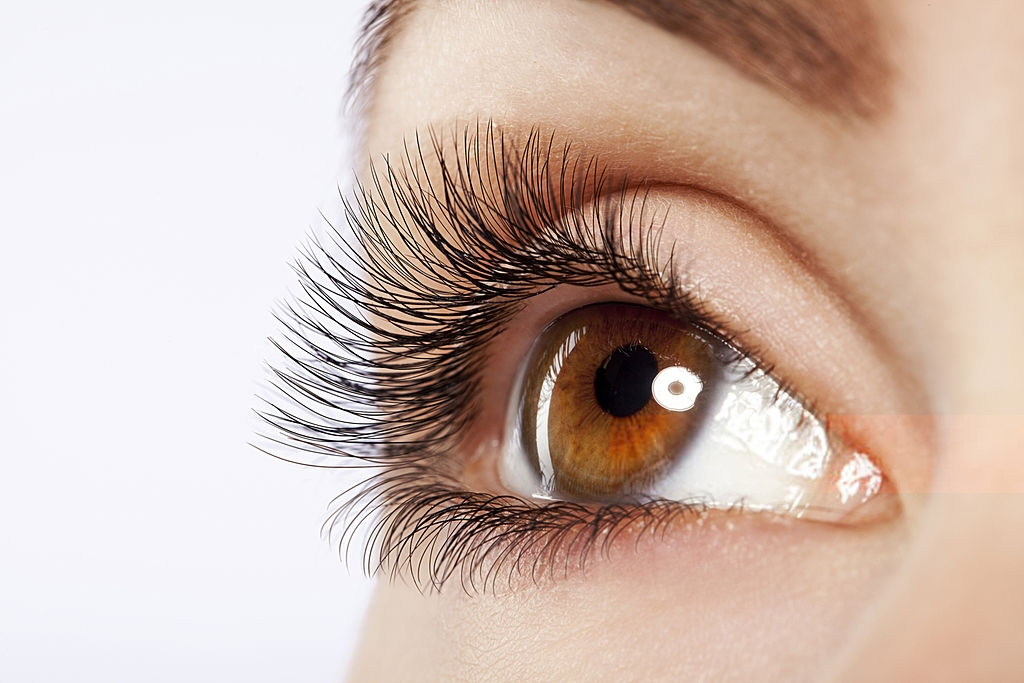 Step 5: With soluble adhesive, the lashes get brushed upwards on the silicone pad.
Step 6: After it has adhered, the solution used in Step 1 will be added to the lashes and be allowed to rest on them for a few minutes before removal.
Step 7: The solution in step2 is then applied to the lashes and allowed to settle for a few minutes before it is removed.
Step 8: After the solutions are removed, a tint can be applied to the lashes. This step improves the glow of the lashes.
Step 9: A conditioner is applied to the lashes after removal of the tint. It nourishes the lashes with proteins and vitamins.