Waxing is famous for its safety and efficiency when removing hair from the root. When waxed hair finally grows, it becomes softer and grows very slowly. This is a semi-permanent hair removal strategy. It takes time for the waxed hair to start growing back again. This usually takes a period of between four to six weeks. However, there are also those people who have a quicker hair growth cycle. This group of people makes at most 15 percent of those who get waxing services. One can wax any part of the body. This includes the eyebrows. There are many methods through which unwanted hair can be waxed. One of these methods is strip waxing, which is also referred to as soft wax. Wax is applied thinly onto the skin. On to the area that wax has been applied, a piece of cloth or strip of paper is attached. To remove the unwanted hair, the strip is erased from the area in the direction of hair growth. This has to be done carefully to prevent injuries. Possible injuries include bruises and ruptured capillaries, among others. This helps in ensuring that the wax is removed together with the unwanted hair.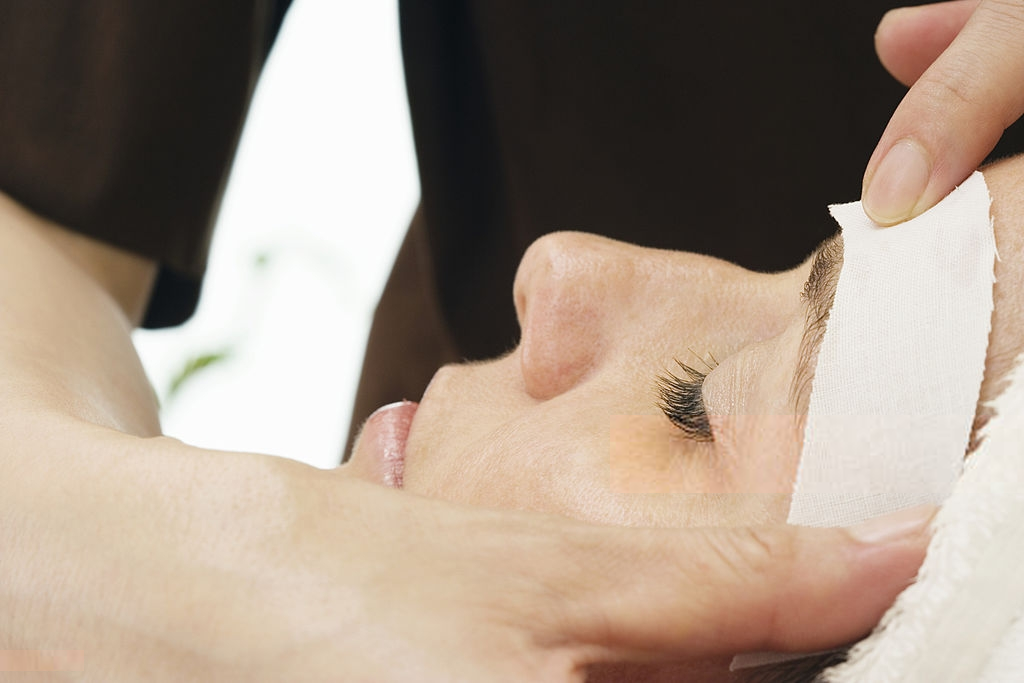 Another waxing method is strip-less waxing. It is also referred to as hard wax. In this process, thick wax is applied to the intended area. With this method, neither cloth nor paper is used. The thick wax applied will then harden and cool off. This allows one to remove it without having to use a fabric as earlier mentioned. This is the best alternative for those with susceptible skins. It is ideal for facial hair and underarm areas. This method is also less painful.
Why Should You Get Your Brows Waxed?
Waxing your eyebrow makes them more attractive and leaves you with very soft skin, which is ideal for makeup application. It is also a straightforward process that you can do on your own and will enable you to remove hair in a single swipe.