There are several circumstances under which you can tint the eyebrow.
1. Changed your hair color
Often, people dye their hair with very dark colors. With such dark hair, dark eyebrows may not give you the intended results. For a perfect look, your eyebrows have to be lighter in color compared to the hair. The best way to go about this is to tint your eyebrows to a lighter shade. This will give you a very natural look. This should also apply to blondes who dye their hair into darker or lighter shades. They need to replicate the same on the eyebrows. It is advisable to keep the eyebrows two shades lighter or darker compared to your hair color.
2. Grey hairs in your eyebrows
It reaches a point when virtually all of us experience the graying of hair. It is part of the old age. Some will not bother to change the color of their eyebrows even in the face of such changes. However, some would love to conceal such looks. In some instances, people opt for plucking. This is equally a good measure. However, if your eyebrow is sparse, this can result into bald patches. This leaves you with tinting as the best alternative in such situations. During this process, your eyebrows will be dyed to complement the surrounding hairs.
3. Thicker looking eyebrows
When you have pale or translucent hairs, your eyebrows will look less attractive. There is a solution to tinting them to give them a thicker look. Although this process does not in any way add more hair to your eyebrow, it makes them to appear thicker.
4. Facial Definition
With shapely eyebrows, the structure of your face is bound to become more shapely and attractive. With neat and well-cultured eyebrows, the facial symmetry will be more fulfilling. This will most definitely boost your morale.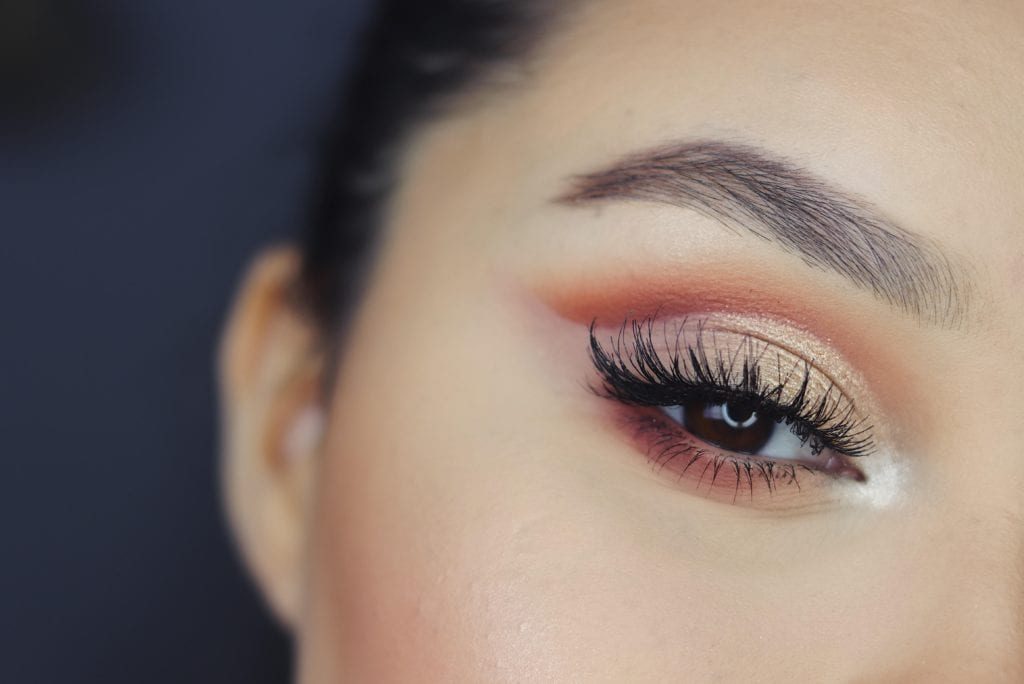 Benefits of Eyebrow Tinting
You are in a position to customize the color you would want for your eyebrows
You will have also perfected the appearance of your eyebrows
This also allows you to match the color of your eyebrow
Equally, you will be able to enhance your natural beauty in a safe and effective manner